Virtual Birthday Party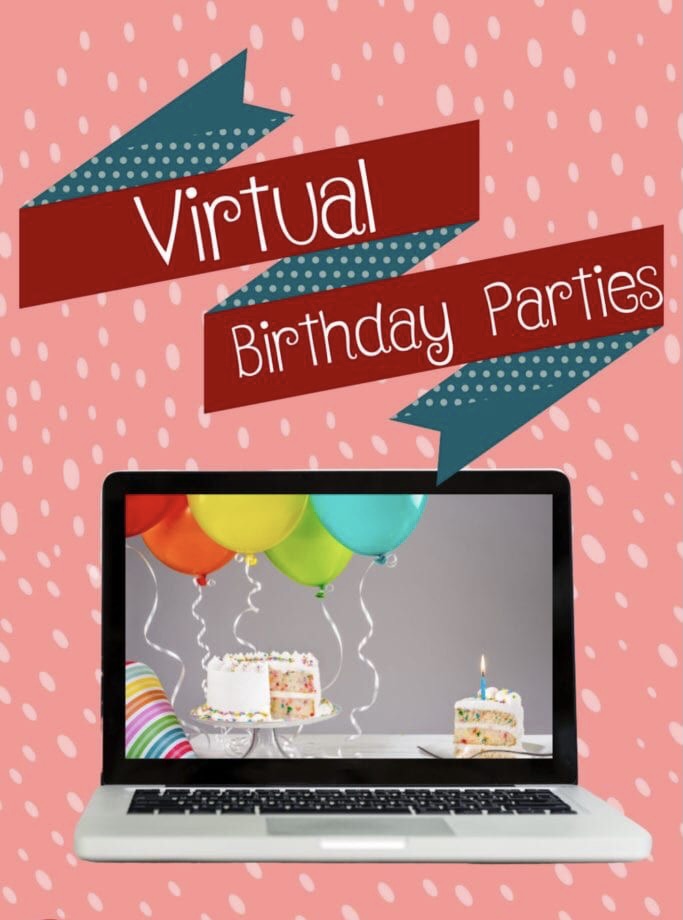 Just because you can't physically see your friends, That doesn't mean you can't celebrate your birthday. We have the Technology to run your virtual birthday party up to 30 children,
All you have to do is tell us the date and time, and we will set up the virtual party for you
I had no idea How popular virtual parties would be – watch and laugh as your CHILD'S friend's Log in to join the fun. All you need is a laptop, Ipad or Smart phone. Then leave it all to Darren to entertain the children with he's fun interactive magic Show
The children will be able to see each other and see the entertainer. It is truly an interactive experience. The children can interact with each other as well as the entertainer.
Dont delay in booking your virtual birthday party Contact Darren for a free quote today