Contact Darren
You can contact Darren by any one of the following methods for a Free quote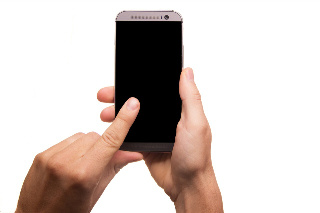 Telephone – 01282 865 809
Email – mail@darrenleechildrensentertainer.co.uk

Email for hotmail and outlook users please use DarrenLeeMagic@gmail.com
Facebook Page – www.facebook.com/darrenleechildrensentertainer
Instagram page-http://www.instagram.com/darrenleemagicshow
Sometimes beyond Darren's control replies to your email can go straight to your spam folder. Darren replies to emails within the same day, if you have not had a reply please check your spam folder.
Best Party Times
Over the past 37 years of doing birthday parties, Darren has found the best party times are :-
11-00am till 1-00pm and 3-00pm till 5-00pm because they coincide with children's normal eating times ( Lunch and Dinner)
The least popular time is 2-00pm til 4-00 pm because parents feel it's awkwardly in the middle of the day. So there's no time for other family things.
Don't Delay Contact Darren Today, to make your child's party a success.
Fantastic – really enjoyed the show and the children were very extremely entertained. Thank you so much! Definitely recommend

Mrs Tomlinson – Burnley