Family Events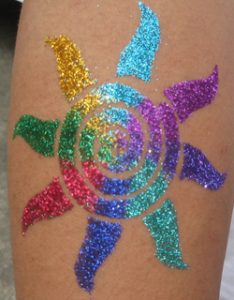 Family events can be a nightmare, with children being fed up. Darren can help, to keep your children entertained, it isn't just for children's Birthday Parties. Darren Lee is also available to keep your children entertained, at Weddings, Anniversary Parties, Engagement Parties. In fact anywhere that there is a gathering of children that need to be kept occupied !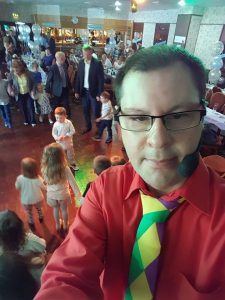 His unique blend of Magic, Party Games and Balloon Modelling will keep the children fascinated at your next family event, reducing the chances of constant moans of "Mum! I'm Bored!" or children running around the venue causing havoc!
Also glitter tattoos are a favourite with the children.
Because every family event is different, Darren will tailor his show to your requirements.