Children's Birthday Parties
Your Child's Birthday is Coming soon, and you want them to have a great party with all their friends. Darren Lee's magic show will make your party a huge hit with the children and the parents, giving you all the praise for a successful party.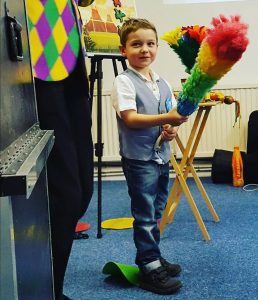 Magic Show!
Darren Lee will amaze you with his many magic tricks, delivering a fun-packed show. Full of excitement, magic and party games, Darren understands exactly what children want to see in a show, therefore your party will be a huge success.
Please note, The Darren Lee Magic Show caters for children from 5 years old to 8 year olds.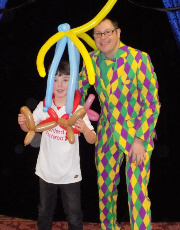 Balloon Modelling
Everyone loves these colourful creations, which are perfect for all ages and will be a great addition to any event. Watch as balloon masterpieces are made in front of your eyes: A large selection of Balloon Animals, Balloon Hats and Flower headbands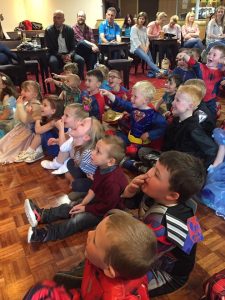 The Darren Lee magic show Brings fun and laughter to every party
let me see if I can find which Magic Top Hat, you will land on. For a magical surprise.
We would just like to say thank you very much for entertaining my little boy and his friends at his party today. They all loved it and it was such a good turn-out! So thanks again.
Jo McLarnon, Colne
Packages to Suit All Parties (& Pockets!)
Bronze Party Package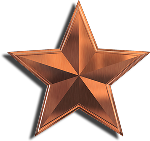 45 Minute Magic Show
Prizes for Volunteers
Gold Party Package
(The Most Popular Choice)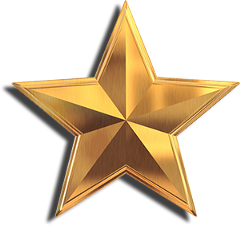 45 Minute Magic Show
45 Minutes of fun Party Games & Music
Balloon Models for Every Child
Special Magical Gift for the Birthday Child
Silver Party Package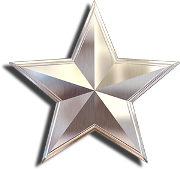 90 Minute Magic Show & Party Games
Prizes for Volunteers
Prices are dependant on a number of factors, including the number of children and distance etc.
Do you need something different? Contact Darren today to see how he can help!