Special Offer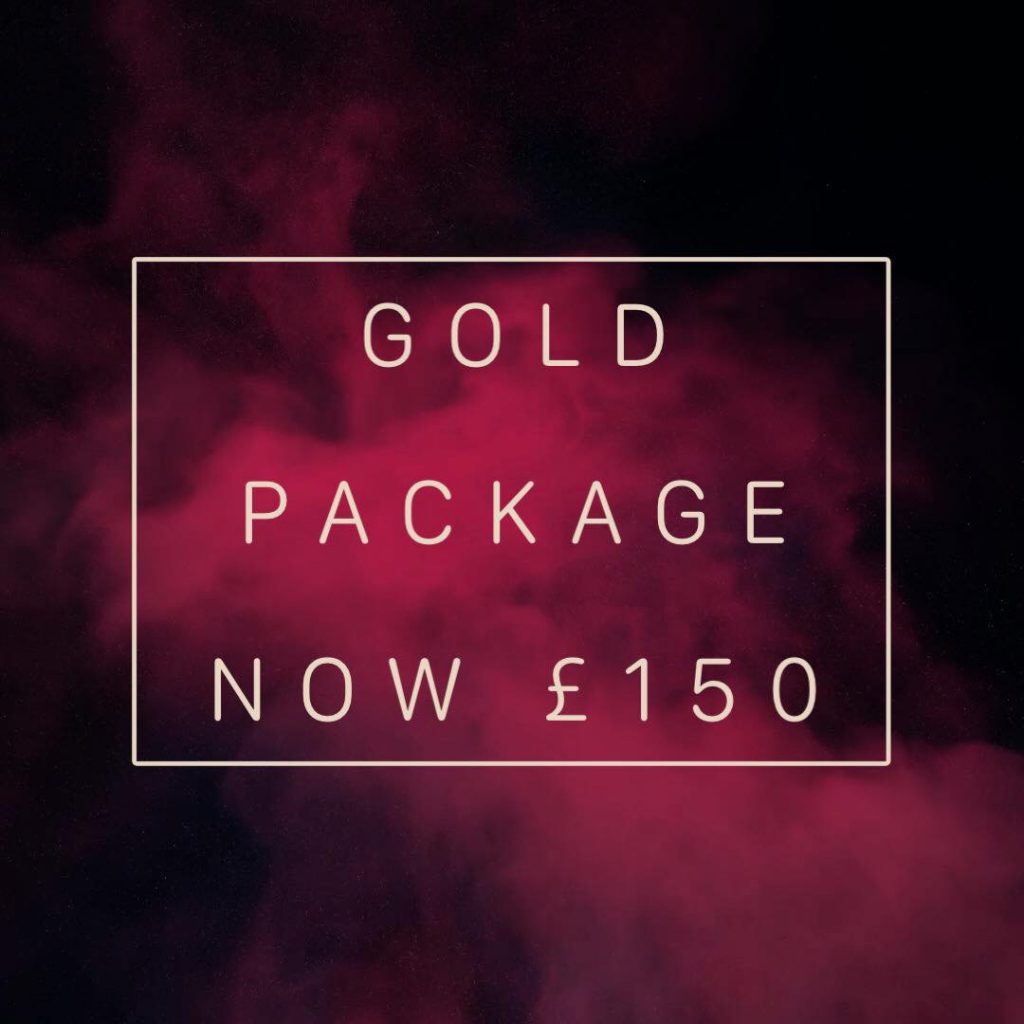 As it's my 50th birthday in February I have decided to offer my Gold package for £150.
this offer is only available for parties in February only,
Single birthday parties only
parties must start at either 11-00am or 3-00pm
Gold parties
starts with a 45 minute magic show , which has lots of audience participation and fun. All the children who help me during the magic show, will receive a balloon model and a certificate.
If it's for a birthday the birthday child will help me twice during the magic show and receive two special balloon modules and a certificate.
After the magic show I will have a break whilst the children eat their food.
After they have eaten I will gather the children together and sing happy birthday to the birthday child.
Then it's straight in with another 45 minutes of fun party games. I will provide all the prizes for the games.
All the children will receive a Darren Lee magic show wrist band and a balloon model.
( they can choose either a dog, rabbit or a sword. One balloon per child)